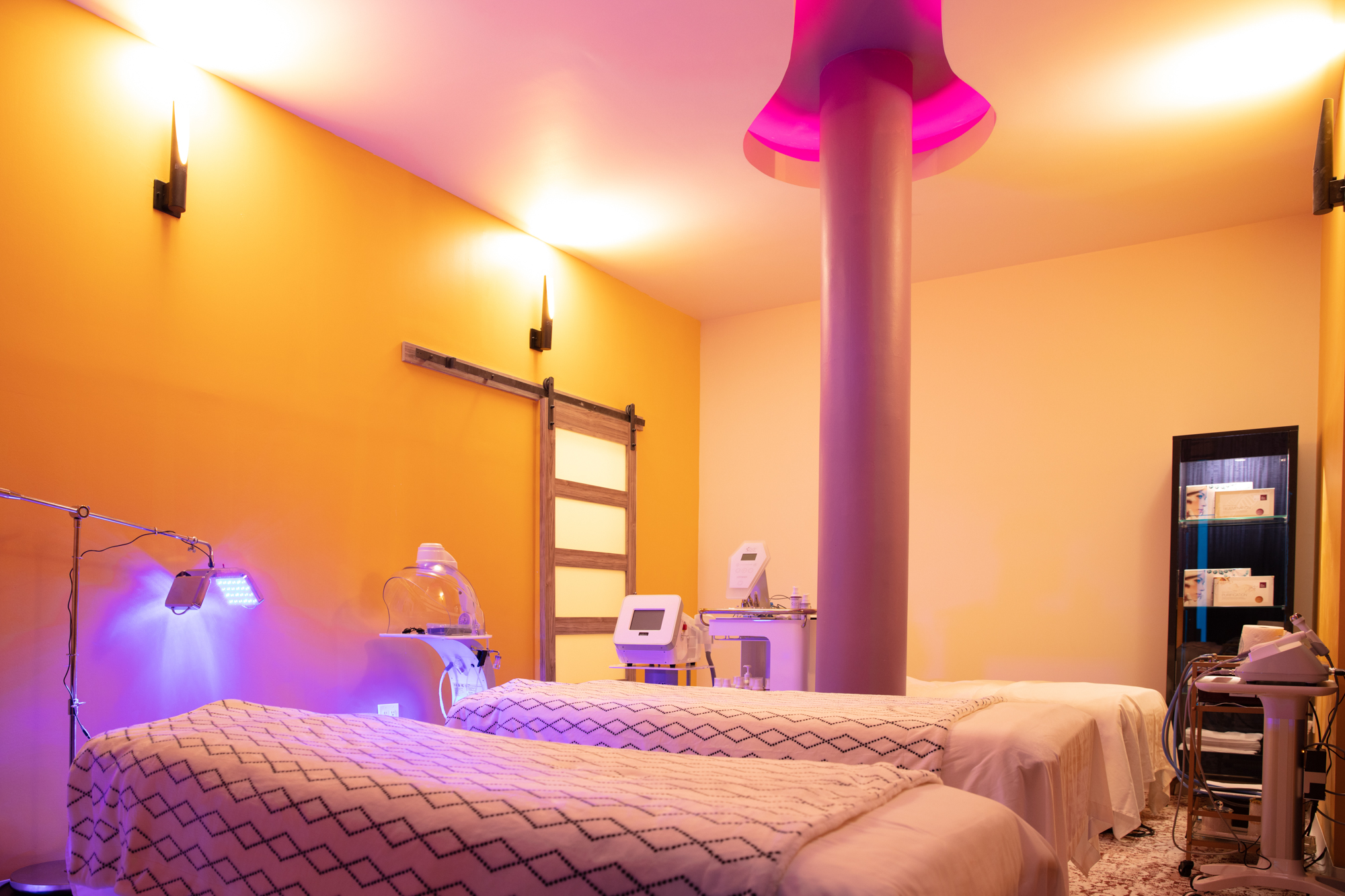 Need to show someone they are special? Our gift cards will do just that. An aromatic journey through our hot soaking tubs or a facial designed to rejuvenate and nourish your skin is the perfect way to show your appreciation and love. Available in custom amounts and will ship right to your loved one's door for an enchanting surprise.
(646) 733-1330
Contact Information
If you need immediate assistance, or would like to speak to someone, please call us at
646-733-1330
Address: 25 west 32nd St, 5th Floor New York NY 10001
You can also e-mail us at [email protected] or use the contact form. We will respond to your message within 24 hours.